Domestic logistics
Store picking and assorting at apparel specialty stores and mass retailers

We have introduced a handy scan system, and have built an error-free and efficient shipping system.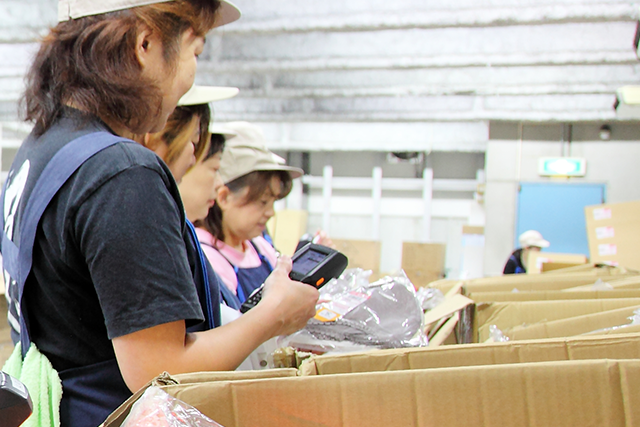 Picking and assorting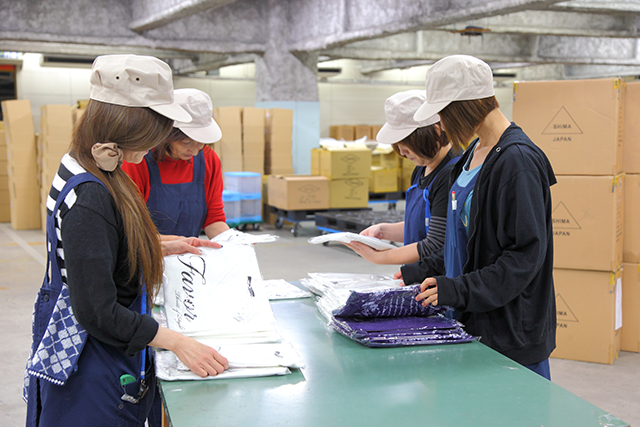 Inspections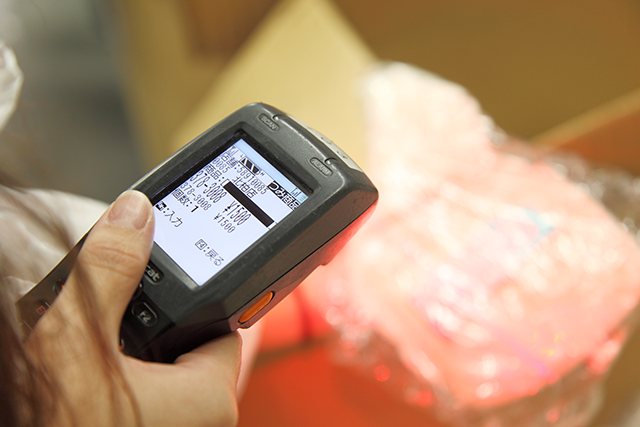 Handy scan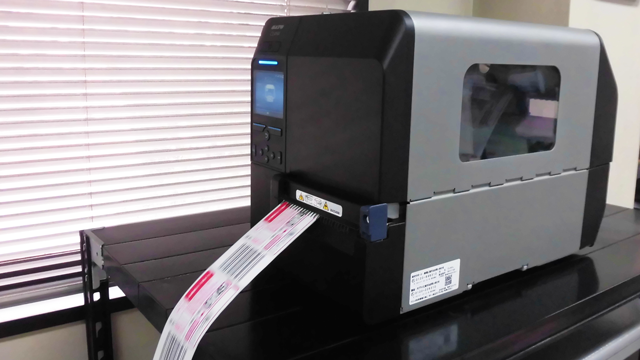 PD label issuing machine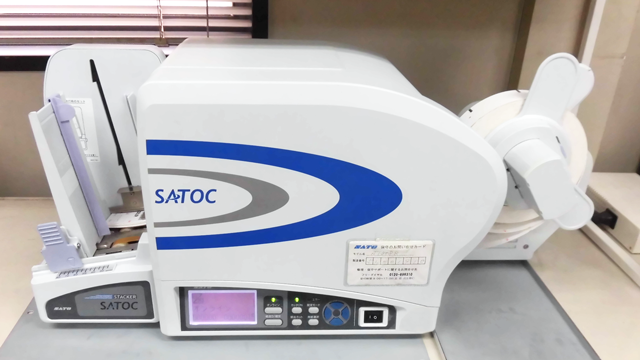 Price tag issuing machine
Warehousing / delivery (domestic bases)
Overland shipment

Newspaper transport backed by time-proven achievements
The newspaper transport plays a key role for our shipping sector.
Since 1963 around the Kinki District, we still have an exclusive share in delivering newspapers. All vehicles are equipped with a radio transmission system, which tracks down the vehicles, follows up time taken to the destinations and monitors traffic congestions in real time. With such system, reliable, timely shipment is ensured to hand them over to the consumers.
From medium-lot cargo to reserved load moving
Distribution needs might be irregular as time passes.
To keep up with irregularities, our fleet is flexibly dispatched to move small-lot products exclusively and medium-lot cargoes upon your request.
Export/import customs clearance
Kansai International Airport, Osaka Bay Area, Tokyo and Yokohama, all of which are major distribution hubs in Japan, are partly covered for customs clearance by us. Recently, the shipping volumes between Japan and China keep on increasing year by year. With this in mind, we are focusing on the distribution linked with the two bases in China.