Business contents
Developing comprehensive logistics services centered on Japan and China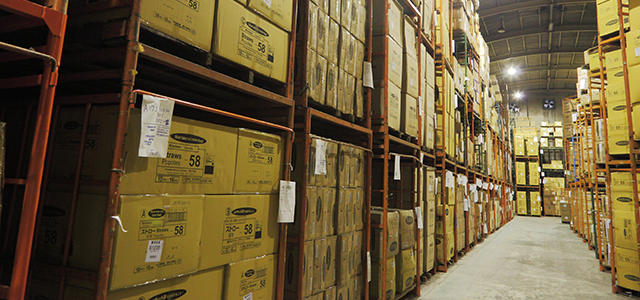 Domestic logistics
In the rapidly changing society, it is essential to handle shipping operations in real time.
We keep informed online, not just between our distribution centers but also with our customers. Such info sharing leads to quick, reliable materials handling.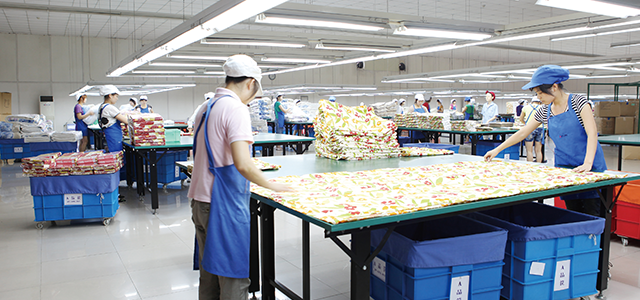 Distribution in China
Our two major bases in China provide for a unified distribution service between Japan and China, such as storage, distribution processing, procurement and transport of various auxiliary materials, and import and export procedures. With our online program, reliable, updated info can be shared and provided, which is virtually similar in Japan.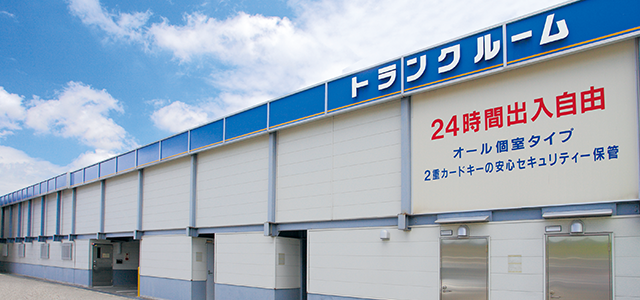 Trunk room
The field warehouses, which are compartment type storage for individuals and corporations, are made of heavy-duty steel containers that are dust-proof and damp-proof. Equipped with double card keys, they are also linked all the time to a security firm for anti-theft purposes. What is inside may be accessible 24 hours a day. What's more, you can ask us to package documents and products and also to transport your field warehouses.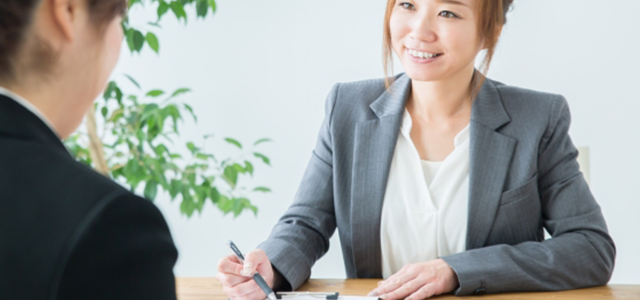 Nonlife insurance agency business
You can ask us to sign up on automobile insurance, fire insurance and other types of property damages.